Support New Women Space for just $25/year
Perks of being a Supporter!
Discounted Rates on Space Rental

Access to our Community Partner Program - Discounts to our businesses and partners in Brooklyn and beyond (see below!)
Our Community Partners & Offerings.
$75-$150 discount on first month of membership for new members
City Wellness Collective is a global network of exceptional wellness practitioners prospering in the business of healing through community, education, and unparalleled behind-the-scenes support, currently based in New York City.
10% off Babeland products in-store and online
Feminist-owned and woman-founded sex toy shop with locations in SoHo, Lower East Side, and Park Slope!
20% discount on all items
Mavenly + Co. offers resources and coaching programs for professional women to design a career + lifestyle with purpose.
$10 off first Be Social Change Event or Class
We help people Be Social Change in their career, community, and lifestyle
Free access to Community Meditation offerings and 15% off first private session
Remember how to harness your inherent brilliance. We gather, learn and better ourselves as a community through the extensive list of healing modalities and workshops we offer, crystals, essential oils, herbs and natural incenses.
10% off all LGP workshops and events
Ladies Get Paid is a women's career development organization that gives women the tools they need to get paid and get promoted.
Pre-vetted for the invite-only Dreamers // Doers membership application
Dreamers // Doers is a high-impact community of trailblazing women that allows its members to do more, together. Our mission is to increase the number of successful ventures launched by women.
25% off Business Basics for Not-So-Basic Business Babes - online workshop
Jessie Susannah Karnatz, aka $Money Witch$, is an Intuitive Financial Coach and tax preparer bringing Capitalism-Critical Business Lady Swag to help clients catalyze change in their financial lives.
1 free month of membership to The Community (of Us) PLUS a 10% discount on membership to The Collective (of Us)
The Collective: a curated small business accelerator supporting diverse women in leading profitable BOLD businesses with equal parts strategy and wisdom.
The Community: a year of deliberate coached conversations, real change and a diverse community of badass women, led by Cyndie Spiegel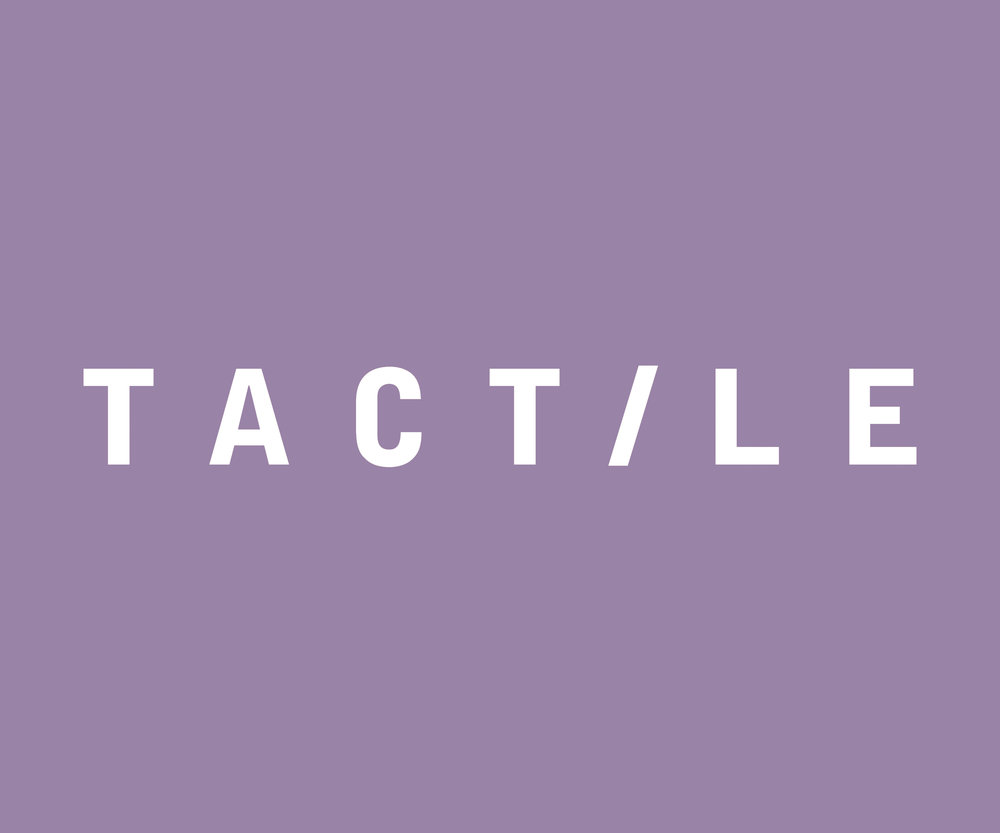 20% discount on early-stage program or the first month of retainer services
Tactile is a brand marketing and communications consultancy on a mission to change the ratio in business.
True Beauty Brooklyn - 15% off any one service
True Beauty Brooklyn is a private beauty studio specializing in holistic and advanced facials, full body waxing, brow shaping and tinting, lash extensions, and microblading.
Myths of Creation - 15% off your in-store purchase
Myths of Creation is a shop dedicated to authenticity, empowerment, and connection. We offer apparel, accessories, and ritual tools as well as workshops, sliding scale reiki and the wares of local designers.
Free download of 100 WAYS TO MAKE MORE MONEY print
Sister is the home of Feminist Business School and Embodied Business Consulting. We offer classes and workshops that empower entrepreneurs to build purposeful and sustainable businesses that embody their values.
One free yoga class or 15% off a private service
Third Root is a holistic healthcare center offering yoga, acupuncture, East Asian medicine, massage, herbal medicine, and wellness education. We are a multi-racial, cross-class, intergenerational community, and a worker-owner cooperative.
50% off initial consultation
We help today's women take control of their finances through personalized financial plans, investment management and classes and events.
30% off the Do You exclusive online coaching group for women who are ready to live in their full power
Through weekly live calls, daily check-ins, rituals, practices, and reframing assignments you'll learn to stop questioning your worth, get confident, and find the inspiration to be fully yourself without worrying about what others think!